The COVID-19 pandemic has hit every business and individual in many different ways. But, how has our small but mighty company adapted to this?
It's actually quite simple: we took a people-first approach.
By making sure that anyone involved with creating, delivering or using our products is safe, we've been able to keep pushing forward as a company and community during these strange times.
Specifically, there are 3 things that we'd like to think we did pretty well:
Allowing our employees to work from home.
Offering contact-free shipping options.
Listening to our user's feedback.
As a startup company, we know how effective (and challenging) pivoting can be. We've done it before in product development, and we are always looking for ways to adapt to the future.
Here is a closer look into how RYSE has adapted with the COVID-19 pandemic:
Allowing Our Team To Work From Home
Almost as soon as the pandemic truly hit, our company was ready to make the commitment to working from home and focusing on keeping our employees safe and healthy.
With direct feedback from our team, we developed a remote working strategy that allows our team to balance staying safe and staying productive.
Little things like frequent (but not overbearing) video call check-ins and meetings, have been crucial to keep our team connected and focused on our vision of bringing SmartShades to everyone.
Additionally, we made sure to have strict mask policies when inside of the RYSE offices in the instance that anyone needs to be in the office or need to pick up some company equipment to beef up their home office.
Contact-Free Shipping
We've introduced contact-free shipping in as many of the shipping options we have available as possible.
This helps to ensure the health and safety of both our customers and the employees we entrust to deliver our products. In most cases, no signature is required and deliveries are sent right to your door.
It really is a win-win situation and we believe every company that delivers physical products should consider implementing this if they have not already.
Customer & User Feedback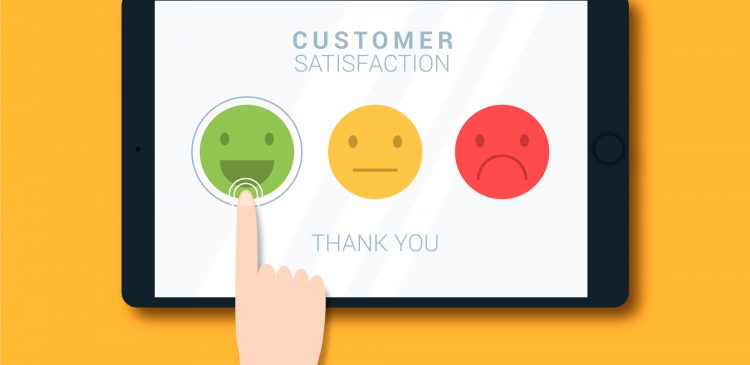 We've previously mentioned that we love to talk to and survey our customers to make sure that we are the best company we can be with the best products that we can make.
This habitual practice of listening actually helped us find out how our products can actually be of help to people during the pandemic: by improving home offices.
Several of our users mentioned to us that they liked SmartShades because it helped improve the comfort and convenience of their home office. Whether it be from the adding home automation features, voice control or ability to easily get rid of monitor glare.
Since, like our team, most of our users are working from home, it's become important for them to optimize their home office to be more comfortable and energy-efficient.
The benefits of sunlight alone are absolutely amazing for health, well-being, and productivity. Our product actually allows our user's to have more sunlight while they work and reduce their dependence on artificial lighting.