Here at RYSE, we believe that the way we work is just as important as the things we work on. Because the culture at RYSE is everything to us, we made sure to take time to craft the core values that define us.
These values not only help guide our team in everything we do, but also helps us continue to attract top tier talent when we are looking to expand our team.
Take a look at the core values that we've established as part of the RYSE identity:
PEOPLE – WHO WE ARE
Attitude is more important than capabilities.
Our attitude on how we approach challenging situations and how we actually work in the office will determine success. Nobody is a born an expert, and all of us have been discouraged from tough times before.
We strongly believe that the important thing is our willingness and attitude to take on a challenge and learn. When faced with a task beyond our current skill-set, we believe in staying motivated, driven, and determined to look at the situation as a chance to learn and tackle an exciting new problem.
Kaizen! Always be learning and growing.
Self-improvement should be a daily routine. The Japanese coined the term "Kaizen" to mean "change for the better". In business and in life, this means that we should focus on continuous improvement.
This not only applies to continuously improve the company but also oneself. Having goals outside of work, whether it be running your first marathon or hiking up Machu Picchu, improving the mind, body and soul is central to our philosophy.
Be proactive, take initiative.
We don't believe in hand-holding here – we believe in taking the initiative to work on new challenges that present themselves, all on our own. The smartest of us are always looking for new problems to solve and challenges to overcome independently; they don't sit around in a lethargic state, waiting to be told what to do – they take charge and look for the opportunity to make a difference and work on meaningful challenges.
PRODUCTS – WHAT WE MAKE
Simplicity out of complexity.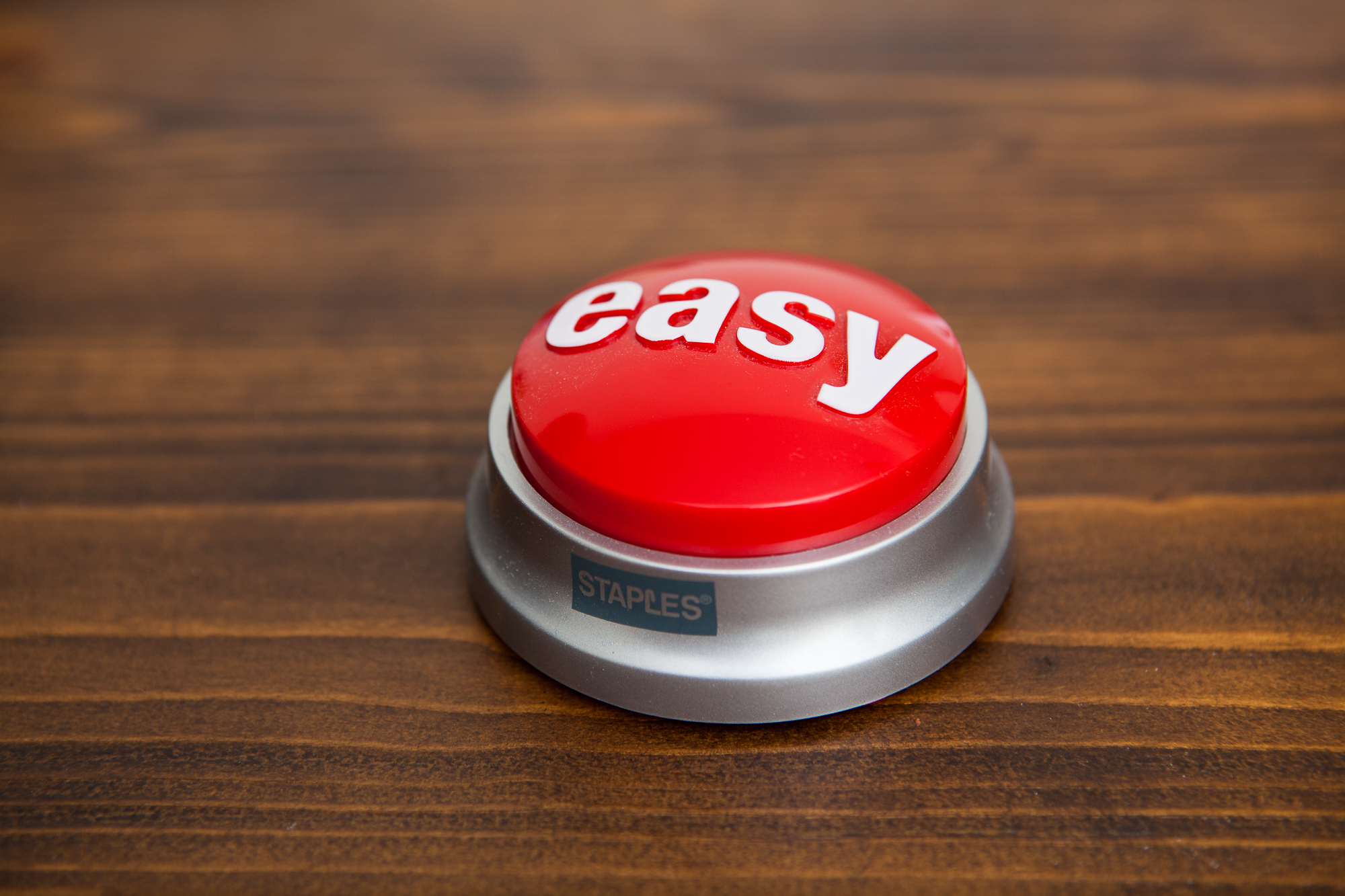 Technology can be a complicated thing, and its our job to make it as simple as possible for our customers. We need to strip away the complexity from our products – whether it's the installation, setup, or actual use, our products needs to be simple to use and simple to explain to anybody.
We need to create an inviting, non-threatening experience that is truly plug-and-play.
Creative solutions: think outside the box!
We aren't in business to create "me-too" products. We aren't here to build a slightly better version or cheaper version of something else that is already existing. Our products are creative solutions that should have people say "why didn't I think of that?"
To be able to solve the problems we want, we need to think outside the box, explore solutions from other industries and apply it to ours, or create an entirely new way of doing something. In all – we have to be creative in our approach to designing our products!
A delightfully WOW experience.
Our value as a company is how we can WOW our customers, by creating experiences that nobody would expect. These experiences start from when the customer first interacts with us online, to the purchase process, the installation, and setup process to them using our products day-in and day-out.
We need to continually put a smile on their face and delight them with cool new useful features. Whether it is integrating with the latest gadgets to have our customers wake up to their natural alarm clock, or understand their need for natural sunlight every morning, we need to be able to WOW them!
PROCESS – HOW WE WORK
Empowerment. Make small decisions that can drive a big impact.
As a start-up, we need to be empowered to make independent decisions on the little things that can make a big difference. Whether it's going beyond our way to keep a customer happy, or adding (or subtracting) features that we know will create that WOW factor, we shouldn't be bogged down with bureaucracy that can cause delays.
Be empowered to make decisions for the greater good of the company!
Experiment. Don't be afraid of trying new ways of doing things.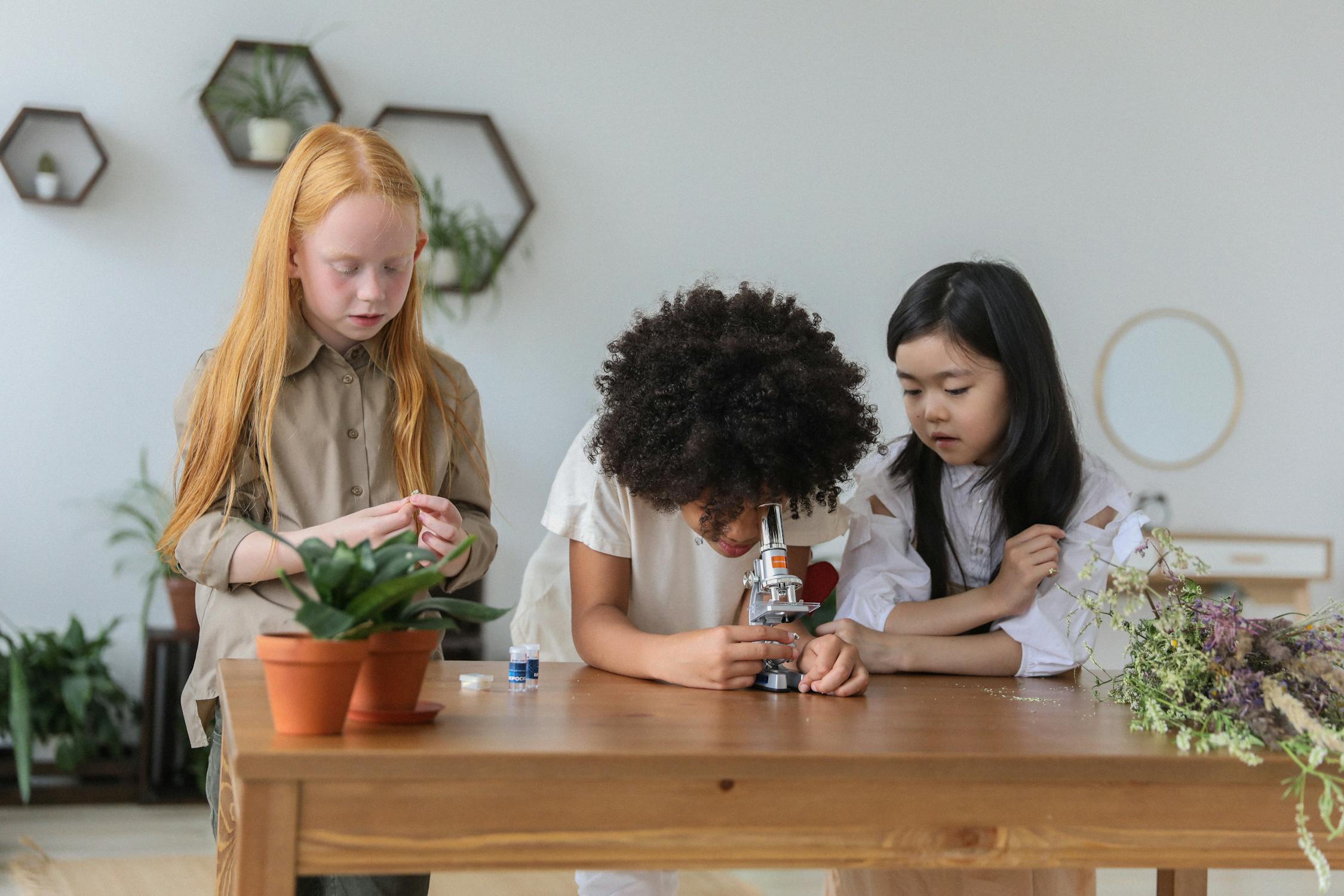 Charles Darwin said it best: "it's not the strongest or the most intelligent who will survive, but the one that is most adaptable to change."
Technology constantly changes the way we do things, which affects our projects, processes, and products. That's why it is vital that we keep up with the changes and continuously explore new ways of doing things.
We believe that you should not be afraid to experiment and challenge the status quo. If there is a better way to do something, then let's do that!
Respect.
We respect each other's time and space. We understand that everyone has their own way of working and need to respect that. We work together to find common ground and balance how we communicate and work together to achieve our goals on-time, and beyond expectations.
Whether it's working remotely with Zoom video conferencing, ad-hoc/random meetings, or in-office meetings during core hours, we expect punctuality, preparedness, and mutual respect.
Become An Investor in RYSE, Inc.
Our vision is to put an RYSE product on every window shade. We want people to think of RYSE when they think of smart shades.
RYSE SmartShade, being an automated solution, just makes life easier – everything is done for you, so you can maintain a comfortable lifestyle. For example, you can have your shades open every morning at 8 AM to help you wake up and allow that morning light to brighten up your morning. Or, if you're sitting on the sofa for an afternoon movie, you can easily tell Google or Alexa to lower the shades to prevent glare. It just makes life more comfortable and easy.
Investors, join our movement and get involved by investing in RYSE today: