In part 1 of our series of The Market Potential For Smart Shades, we explored the general market potential of the smart shade industry, but, more specifically, we focused on the consumer segment of the market.
However, things actually get much more interesting when the commercial market is considered. Let's take a closer look at the commercial segment of the smart shade industry today.
Commercial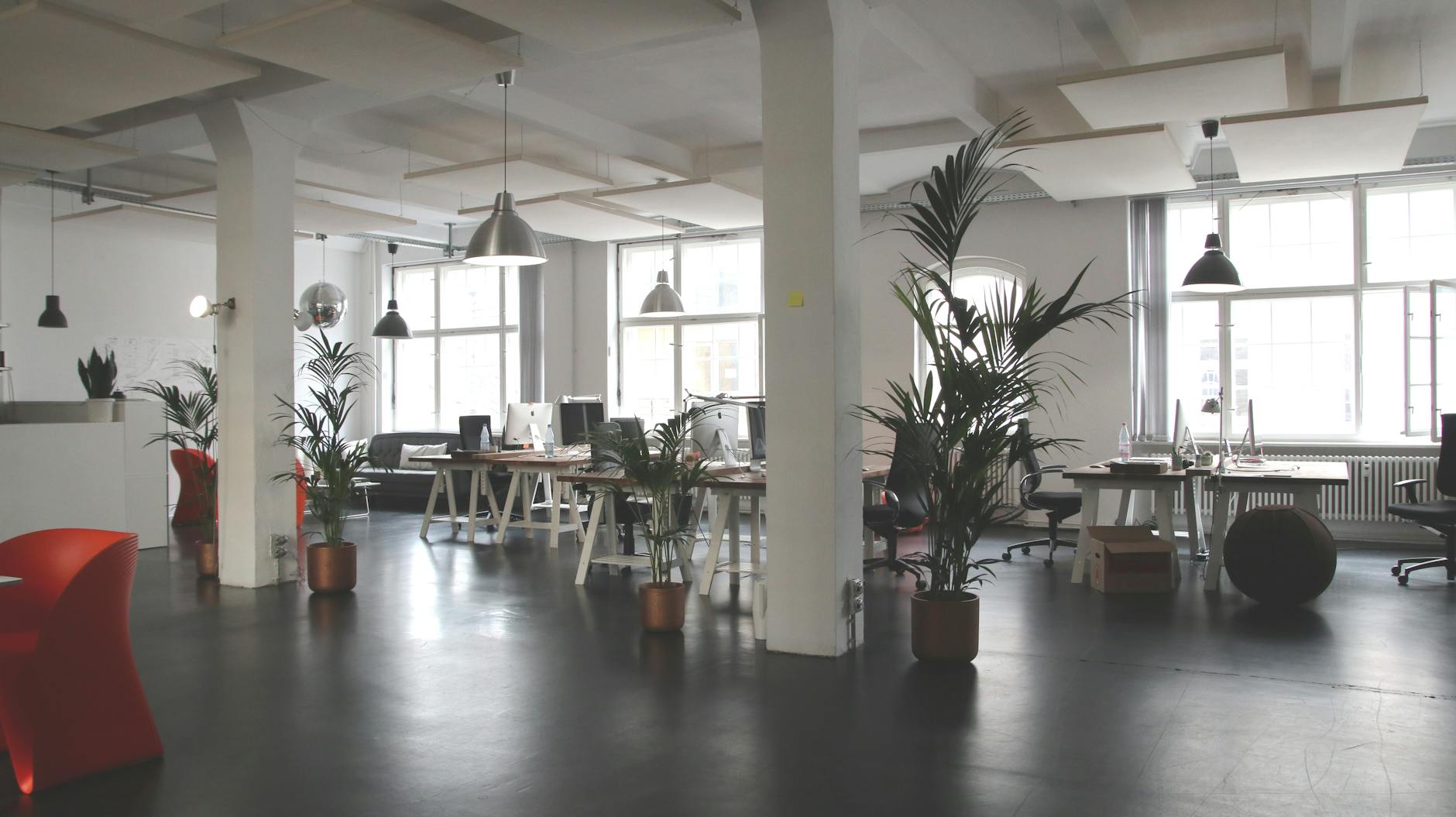 According to the Energy Information Agency, over 780,000 commercial buildings have 'Building Automation Systems' (BAS) with 220,000 of those having lighting automation.
In addition to this, Technavio indicates that building automation software is staged for massive growth in the coming years:
RYSE SmartShade not only integrates with these Building Automation Systems, but it is also an effective and efficient way to handle a massive problem that plagues many businesses and buildings: cutting back on energy usage and HVAC loads.
According to the Department of Energy, windows are directly responsible for more solar heat gain than any other building surface and 30% of all energy consumed is wasted with half of that energy being lost through windows.
This all amounts to a $35 billion problem that RYSE is perfectly situated to solve.
But how?
By automating a building's window shades to reduce HVAC loads and dependence on artificial lighting:
With RYSE SmartShades, commercial buildings can:
Reduce dependency on artificial lighting by 22%
Reduce peak cooling load by 23%
It's for these reasons (and more) that Technavio believes the SmartShade commercial channel will grow from $7.84mm to $7.54mm in 2020 to $78.21 by 2024 at 58.41% CAGR.
Hotels
According to the American Hotel & Lodging Association, there are over 5.3 million hotel rooms across 55,900 hotel locations in North America alone.
And just like in the residential sector, the vast majority of these hotel rooms have manual window shades that are ready to be motorized with a product like SmartShade.
In fact, SmartShade is specifically designed to improve occupancy comfort and minimize energy waste. This combination means that not only would guest experiences be elevated to new, and more premium levels, but hotels also stand to directly benefit from energy savings.
SmartShades also helps hotels improve the effectiveness of accessible rooms, ultimately helping them reach requirements for several certifications and standards at a fraction of the cost of traditional solutions.
Certifications & Standards
Automated shades can help buildings qualify for the following certifications and standards:
LEED Certification
WELL Standards
ADA
LEED Certification
LEED is a government-created certification that just about all building, community, and home-project types can achieve.
Daylight harvesting control can contribute toward LEED credits in several new construction categories. Daylight autonomy can also contribute to LEED points. SmartShades can contribute to earning up to 15 out of the possible 110 LEED NC v4 points.
Americans With Disabilities Act (ADA)
SmartShade is also the most cost-effective way to motorize existing window shades to meet ADA requirements.
ADA applies to any new construction or a building undergoing an "alteration" with the term "alteration" being used to mean any change to an existing building or facility that affects usability.
ADA impacts businesses and companies of all shapes and sizes. This includes state and local government agencies, private companies with 15+ employees, and businesses that are in operation to benefit the public.
One building, in particular, that was impacted by ADA was The Avery Tower in San Francisco. Learn how RYSE's first-generation product, AXIS Gear, helped The Avery meet ADA requirements in record time.
WELL Standards
In 2014, the Well Building Standard was created by the International WELL Building Institute to measure how a building can actually impact a person's health and wellbeing
There are several ways that automated shades can help a building meet WELL standards and help positively impact a person's health and wellbeing, including solar glare control, circadian lighting design, and with automated shading controls.
In Summary
Whether you are looking at the residential or commercial markets, the potential of the smart shade industry simply cannot be ignored.
Without even considering the incredible potential of the retrofit smart shade industry, the market is exciting, growing, and only in its infancy.