Kickstarter is an interesting place. It's a platform where people from all over the world can come together and decide to fund projects that they think are important or just cool.
We chose Kickstarter for our launch because we felt it was the perfect place to raise funds and awareness for SmartShade (our 2nd generation SmartShades product) while getting invaluable feedback to improve our product and the overall SmartShade experience.
We loved the idea of our groundbreaking solution being supported by enthusiastic early adopters who want to help us see this product succeed in its early stages. In fact, this idea connected with us so much that we ended up taking it one step further with the exciting equity crowdfunding campaign that we now in the middle of right now.
What is Kickstarter?
Kickstarter is a public-benefit corporation based in Brooklyn, New York. They provide tools to help bring creative projects (like RYSE SmartShade) to life.
Kickstarter does this by allowing people to fund projects by getting pledges from the public. In return for pledges, rewards are given. These are usually the product at a discounted price but sometimes there are special or one-off versions available.
If you like any project, you can make a pledge and if the target amount isn't reached then no one pays anything at all.
Luckily for us, we hit our goal. In fact, we hit 1,700% of our initial goal.
Kickstarting The Manufacturing Process
Like what I did with the title there? 😏
All kidding aside, our Kickstarter campaign helped us fund the manufacturing process so that we can get SmartShade into homes as quickly as possible.
It can be easy to forget that there is a lot more work involved in getting an innovative product idea out to consumers. Particularly, innovative hardware products.
The entire process of bringing an invention from prototype into production and then finally onto retail shelves can be lengthy and costly.
Thanks to the supportive and enthusiastic Kickstarter community, our team was able to focus on building and shipping a fantastic product as quickly as possible without having to ever worry about how it would get funded.
Raising Awareness
As a creator, I found that the best way to get people excited about something is to show them exactly how it works.
In my experience, most users don't truly and fully understand why SmartShade is special until they see it in action. It's a simple product on the surface but there are so many great ways that it can improve your home and life that just need to be experienced.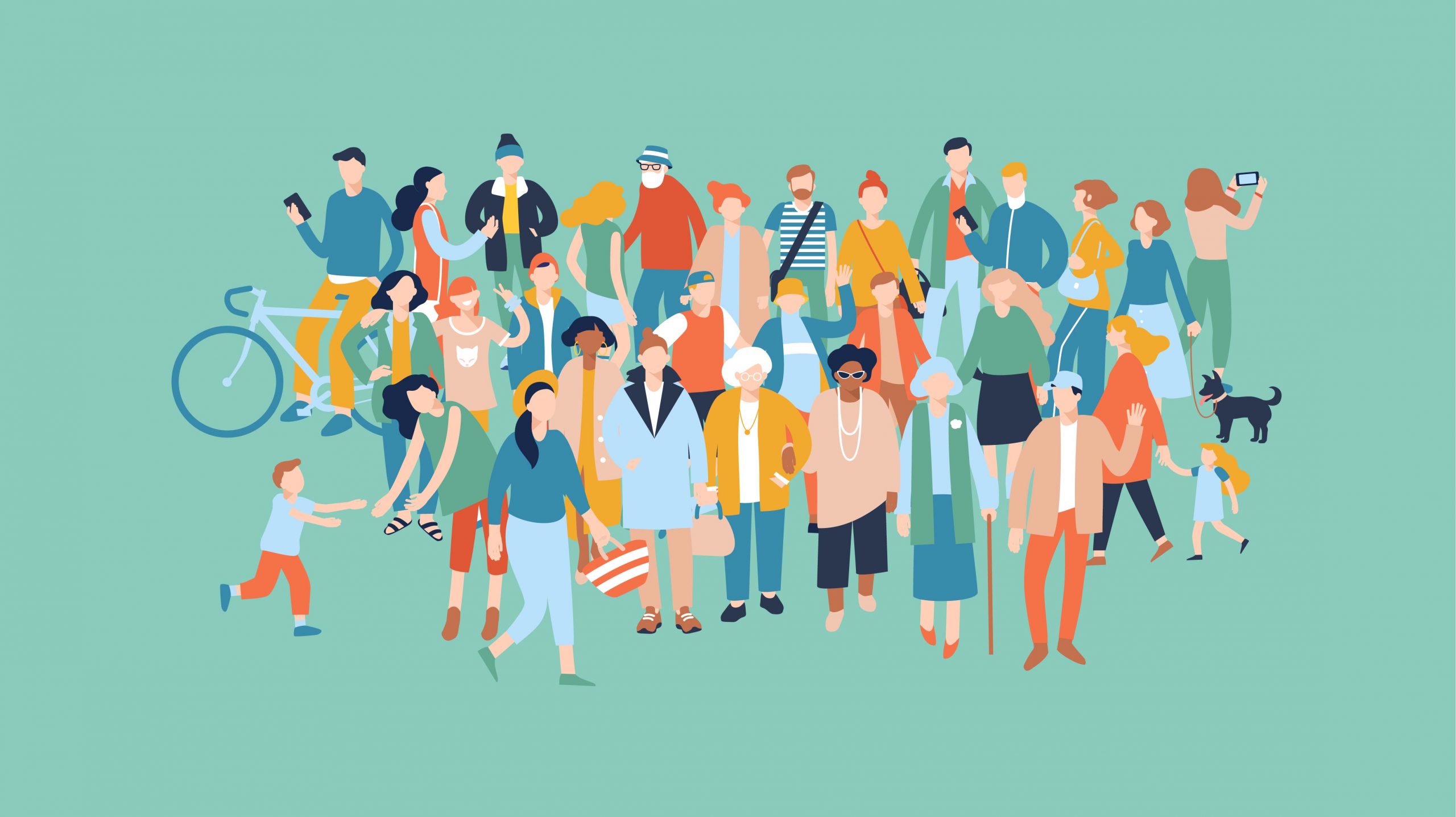 On top of this, Kickstarter is made up of one of the largest communities of extremely enthusiastic and passionate early adopters. They love seeing new products and getting involved with them early.
This really made Kickstarter a great partner for RYSE.
We had a great product that needs to be seen, and Kickstarter has a community filled with people that want to see great products.
Invaluable Feedback
Here at RYSE, we absolutely love feedback.
Honest feedback is invaluable to our team because it allows us to improve our products and the RYSE experience at large. Our team is constantly working hard to improve the SmartShade experience by improving old features and adding new features.
By getting to hear from customers and have direct one-to-one conversations with them, we get to learn more about how they intend to use the product and what they expect from us.
This kind of direction allows our team to focus our drive to work hard in the most meaningful and impactful areas.
Kickstarter has an active, passionate, and very outspoken community. This made them a perfect pairing for the launch of SmartShade.
What's Next For RYSE?
Our team and I are excited to announce we've just launched our very own "retail raise" in the US & Internationally directly on our website.
This is also called an 'equity crowdfunding campaign' and is really the next logical step after 'product crowdfunding' like that done via Kickstarter.
But what about our home country of Canada?
In Canada, regulators require investors to fund through a market-exempt broker-dealer, which we have set up at www.frontfundr.com/ryse.
Take a look at our investor relations page to learn more about our story thus far, our traction to date, and plans for future growth.